Contemporary Women's Fiction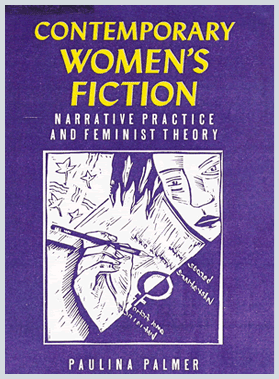 This exploration of women's writing since the 1960s investigates for the first time the extent to which narrative practice and feminist theory are integral aspects of much of the creative writing currently being produced by women.

By articulating the relationship between theory and practice, Palmer highlights previously unexplored aspects of women's creativity and thereby reveals some of the most deeply rooted feminist preoccupations in women's writing today. The advantages and disadvantages of viewing writing as a gendered activity are considered, as is the problem of designating women's fiction as a specific literary genre.

The author discusses texts and issues not typically addressed in current literary studies, including radical feminist and lesbian views, and considers the writings of such British and American writers as Emma Tennant, Angela Carter, Fay Weldon, Marge Piercy, Alice Walker, Margaret Atwood, Kate Millett, Aileen La Tourette, Anna Wilson, Jan Clausen, Mary Sarton and Toni Cade Bambara.

In examining the narrative strategies that these women writers adopt, Palmer highlights the variety of feminisms of the 1970s and 1980s including radical feminism, socialist feminism and psychoanalytic feminism. A concise glossary gives further definitions of these and other important terms.

In addressing fundamental questions about the construction of women's writing, the author reconsiders the topics of femininity, collectivity and sisterhood and the experience of motherhood, all as important aspects of feminine creativity. The book provides a stimulating overview of the major areas of feminist thought as it delineates the character of contemporary literature.